Along with this shiny new site, I want to highlight some of my awesome clients' work here. I will try to do this on a regular basis – maybe even monthly – we'll see. For this first edition, I want to highlight a wonderful artist from Portland named Jenny Joyce. (jennyjoyceart.com)
Jenny has a degree in Fine Art Education from Hofstra University, in New York State and after graduation, spent time in the Peace Corps teaching English in Ethiopia. Since her return, she has focused on painting. And her work is gorgeous! You most likely have enjoyed her work if you've ever visited McMenamin's Edgefield or some of their other places. Since 1993, Jenny has been gracing their unique settings with her whimsical touch!
Jenny has recently been commissioned to repair a mural she painted many years ago at Edgefield that was water-damaged after a guest decided to swing on the overhead water pipes! She is working on it from existing photos, and intends to improve it! And if you are in Astoria, Oregon for the Second Saturday ArtWalk this month, Jenny's work will be shown at the Brut Wine Bar on 10th Street downtown. Treat yourself to seeing these wonderful paintings in person. Until then, you can enjoy viewing them on her Redhare-designed website, jennyjoyceart.com.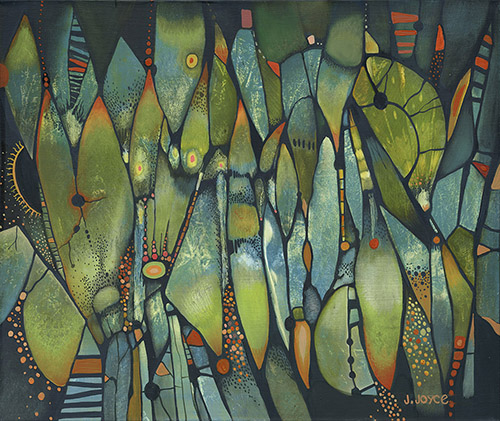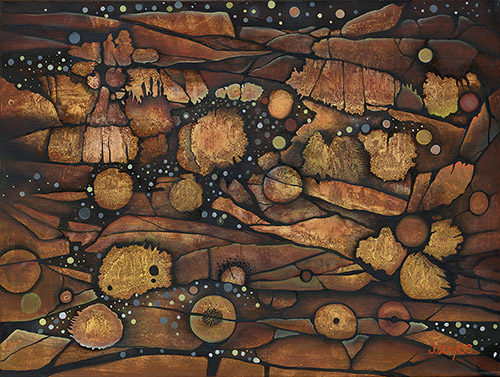 Latest posts by Scott Docherty
(see all)