---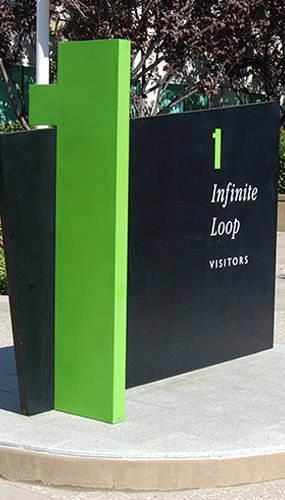 ---
---
---
I am an Apple fanboy. I first experienced Mac in 1994 when I worked for Sound Source Interactive. My work computer was a Mac IIci, which I still think was one of the best computers ever made. That is the machine I learned how to build websites on and started on Photoshop 2.5. Prior to 1994, I had an Atari 1040ste which I used to sequence on Cubase. Although the Mac IIci set the hook in me pretty deep, there was no way I afford a $6000 Mac. So after I left Sound Source, I built a 386 clone, and for the next 13 years, I was reluctantly a PC guy. With the exception of a few laptops, I built all of my own computers from 1997 to 2009. I has a  Mac G3 at Disney and a couple iMacs between 1999 and 2001, but it would a decade until I completely made the switch. In 2010, my father passed and I was suddenly in the position to afford to switch to Mac. It was a maxed-out Mac Pro ("cheese grater") along with 2 23" displays, plus I also bought a Macbook Pro. I have not looked back. I upgraded in 2013 to another Mac Pro ("trash can,") and 3 27" displays.
Below, you will find my collections of all things Apple!

---

---
---
Here are my past and present Apples. Most of these I rebuilt to working order from parts I found on Ebay through the mid-2000s. I sold most of this collection in 2010. The last 3 are my current machines.
---
Just some random Apple memories. In 2010, I made a pilgrimage to the Apple "Mothership" in Cuppertino before their huge new campus was built. In 2006, I met Steve Wozniak in West Hollywood at his book signing for "iWoz," and finally, a shot of the logo from inside the Portland, Oregon Apple Store.
---

---

---
---
I got my first iPhone in 2010. It was a new 3gs and I fell in love right away! Over the years, I would upgrade every 2 or 3 years, but kept most of my old phones. I used them to test my website work for backward compatibility. Then a few years ago, I decided to start collecting, and to date, have added every iPhone model from the first 2007 model, the 2g, up the 12, plus the 14 Pro Max. The following iPhones are all in excellent working and cosmetic condition.
Series 1
Gold Aluminum
---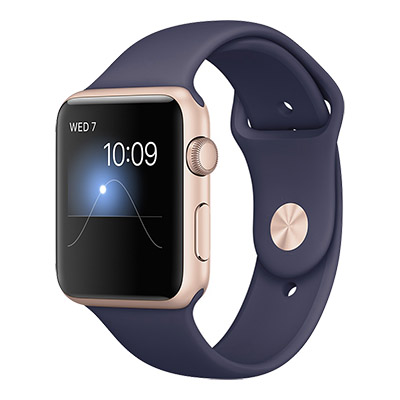 ---
Series 5
Gold Stainless Steel
---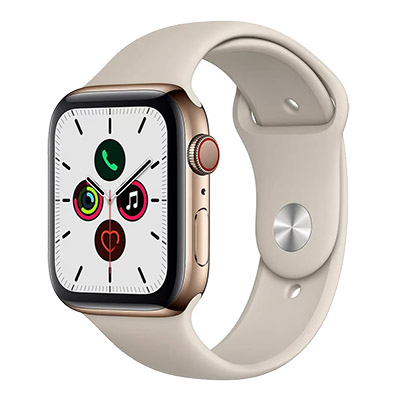 ---
Series 8
Product(Red)
---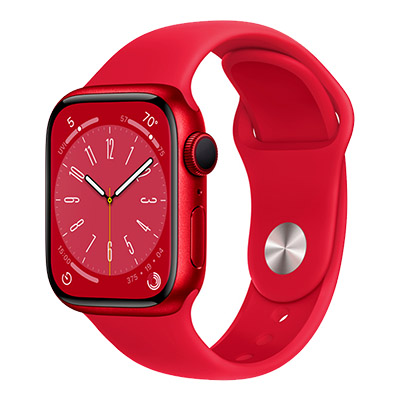 ---
Classic
6th Generation
---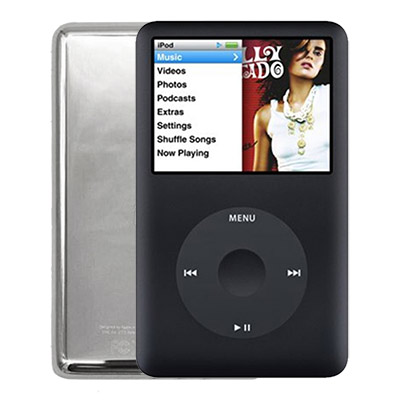 ---
Nano
3rd Generation
---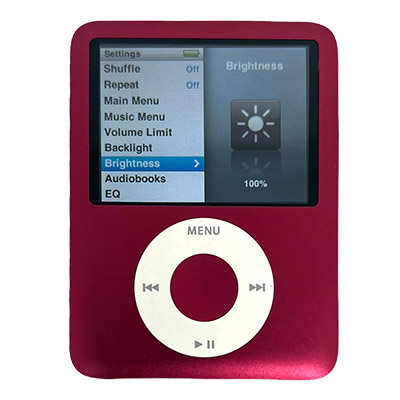 ---